Zelican Enterprise Legal Management Software
 – Digitally Transform Your Legal Operations –
Zelican is a modern Litigation Management Software which helps corporate legal departments streamline their daily tasks and with built-in automation helps professional increase their productivity. Manage your Court Matters, Legal Notices, Court Hearings, Causelist, Orders & Judgements, Case Status, Legal Documents, Legal Spend & lot more things.
"The Only Legal Management Software You'll Ever Need"
Increase your efficiency with easy-to-use cloud-enabled enterprise legal management software.
Court Case Tracker
Zelican's CaseTracker seamlessly syncs with forums such as Supreme Court of India, High Courts, District Courts & Tribunals. Always stay updated with the case status, cause list, hearing dates & judgement / orders / appeal. Get notified for every updates of litigation through eMail, SMS & In-app notification.
Legal Matter Management
Zelican manages all your case matters using Legal Matter Management module which is the core of our software. Access any of your case detail to view related clients, expenses, invoices, time entries, documents, notes, emails, & much more. Order Tracker & Appeal Alert will save your precious time.
Customized CauseList & Live Display Board
Download your daily or weekly causelist in PDF format with just one click. Easily segregate cases listed in different courts. View Live Display Boards of the courts. With the help of Zelican litigation management software you can manage multiple litigations across the country.
Hearing Dates Management
With the help of Zelican enterprise legal management software, keep track of court hearing dates with exceptional efficiency. Its auto synchronization feature instantly captures the new hearing date assigned by the court, and sends you an email and text message.
Legal Notice Management
Zelican's Integrated Notice Management Platform provides automated Legal Notice management with robust features such as Notice Received / Sent, Notice Type, Notice Status etc. Allowing Real-Time response and timeline tracking of each legal notice.
Legal Document Management
Store your law firm's case related legal documents in the secure cloud platform with Zelican's Document Management module. A Litigation Management Software allows users to keep all of this important information in one centralized place, which can be accessed instantly.
Mobile App
Save time & manage your matters on-the-go anywhere across the country with Zelican Mobile Apps available both on Android & iOS platform. A handy tool for advocates, lawyers & corporate in-house legal counsels which acts as a virtual law office. Must have app for lawyers to become tech-forward, and efficient.
Calendaring
With Zelican's legal calendar, always be on top of your meetings and appointment. Create events and link it to your matters. We make it easy for you to keep track of your appointments and deadlines. If you wish, you can create multiple calendars for each matters or clients.
Task Management
Never lose track of your work with task management module. Keep on track of your and your team's task and accordingly plan your daily and weekly schedule. Add reminders so your never forget to complete your tasks on time. Prioritize your tasks with the Zelican Enterprise Legal Management Software.
Legal Billing & Invoicing
Create a professional looking invoices in no time. Automatically include all the time entries and expenses in your invoices. Different billing types for the matter gives you flexibility on billing your client and for all the reimbursable expenses incurred. Manage legal spend of external counsels with ease.
Reports & Analytics
With Zelican's powerful analytics get a deep insight into your law firm's performance. It can help you identify areas which need improvement and areas where you excel. Whether you need Time and Expense reports, Invoice Receivables, Client and Matter reports.
Client Portal
Keep your clients happy by keeping them abreast of their cases. Provide your clients to access their relevant data through Zelican's Client Portal. It allows you to easily interact and share data with your clients. Useful tool for Lawyers & Law firms for client management. 
Want to reduce legal operations cost?
Legal Document Automation
Do you find yourself preparing same documents again and again? With Zelican's documentation automation system, you create a template of your document just once. And then with a click of button have your client or case specific fields automatically filled out. Reduce your dreary work of preparing same documents with Zelican Enterprise Legal Management Software.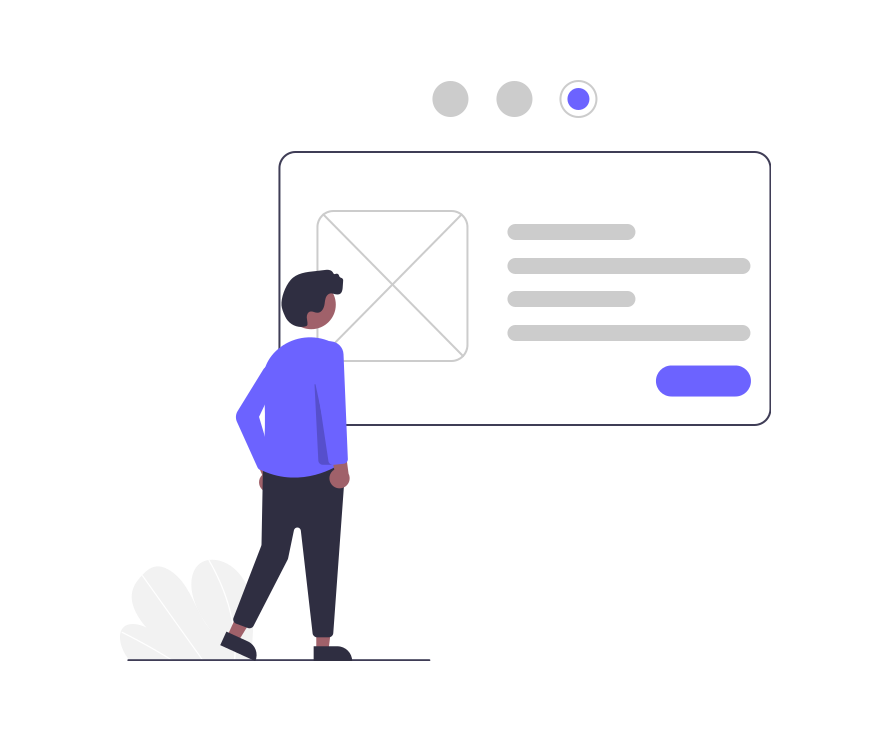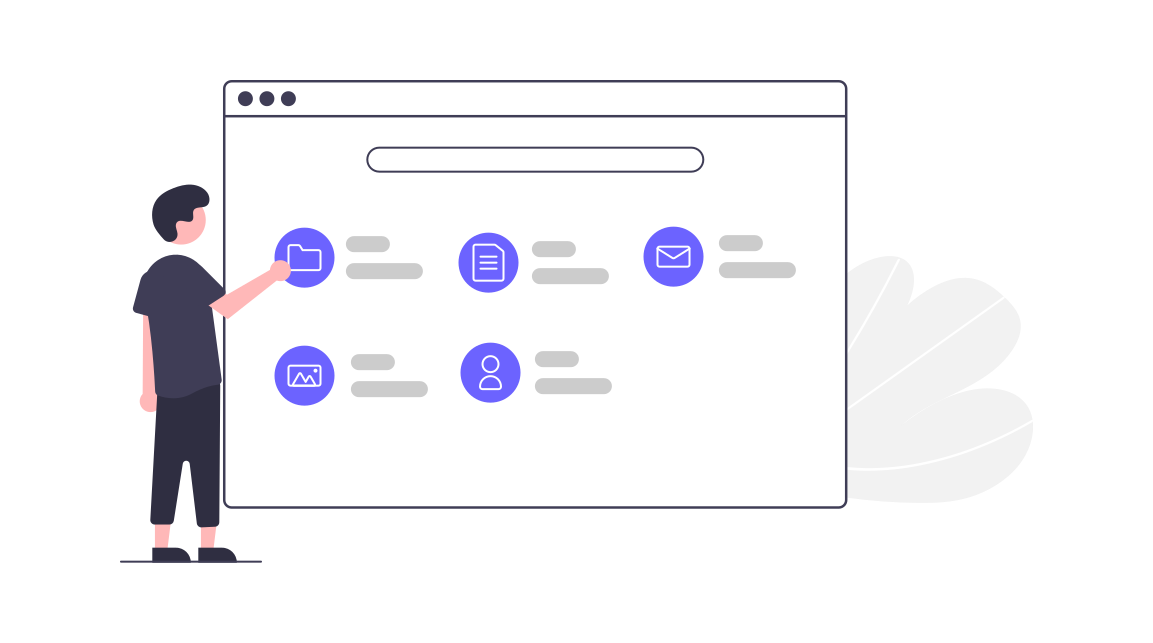 Manage Litigations Effectively
Zelican provides web & app based litigation management software solution which offers all that is needed to effectively manage litigations. It helps legal departments of large corporates and law firms to keep an eye on all pending litigations and associated tasks with it. With the help of Zelican enterprise legal management software you can manage multiple litigation matters across the country.
Zelican Works For Everyone In The Office
General Counsel and Legal Teams
Manage process within legal team and with other departments from a completely integrated solution. Keep everything organized to manage information flow
& budget.
Finance Managers
Keep track of budgets and performance against them. Quickly view financial performance and business
status. Achieve savings by optimizing legal spends & expenses.
Executive Management
Get quick overview across all legal processes. Easy breakdown analysis by business groups. Enable effective decision based actionable insights.
IT Specialist
Zelican being cloud-based solution provides tools for effective management of the software. Be assured with a proven track record of stability,
support. It can provide seamless integration with existing systems.
Courts Covered In Zelican
Courts
Supreme Court Of India
Allahabad High Court
Allahabad High Court at Lucknow
Andhra Pradesh High Court
Bombay High Court
Bombay High Court at Goa
Bombay High Court at Aurangabad
Bombay High Court at Nagpur
Calcutta High Court
Chhattisgarh High Court
Delhi High Court
Gauhati High Court
Gujarat High Court
Himachal Pradesh High Court
Jammu and Kashmir High Court
Jharkhand High Court
Karnataka High Court
Kerala High Court
Madhya Pradesh High Court
Madras High Court
Madras High Court / Madurai Bench
Manipur High Court
Meghalaya High Court
Orissa High Court
Patna High Court

Punjab and Haryana High Court

Rajasthan High Court
Sikkim High Court
Telangana High Court
Tripura High Court
Uttarakhand High Court
Tribunals
Appellate Tribunal for Electricity (ATE)
Armed Force Tribunal
Authority for Advance Rulings
Central Electricity Regulatory Commission (CERC)
Central Administrative Tribunal
Copyright Board
Customs Excise And Service Tax Appellate Tribunal
Cyber Appellate Tribunal
Debt Recovery Tribunal
Debt Recovery Appellate Tribunal
Employees Provident Fund Appellate Tribunal
Income Tax Tribunal (ITAT)
Cyber Appellate Tribunal
Debt Recovery Tribunal
Debt Recovery Appellate Tribunal
Employees Provident Fund Appellate Tribunal
Intellectual Property Appellate Board
National Company Law Tribunal (NCLT)
National Green Tribunal
Securities Appellate Tribunal (SAT)
Telecom Disputes Settlement & Appellate Tribunal 
National Consumer Dispute Redressal Commission (NCDRC)
District Courts
District Courts Across India
©2022 Zelican Infotech Private Limited