Digitally Transform
your Legal Operations
Legal Management Software for your organizations evolving needs
Streamline your Legal Operations
Legal departments can leverage the power of Zelican's integrated technologies to streamline and automate legal processes
Manage pre-litigation to post-litigation process seamlessly
Zelican's integrated platform enables you to easily manage legal processes and workflow right from pre-litigation to post-litigation with our integrated Notice Management and Litigation Management software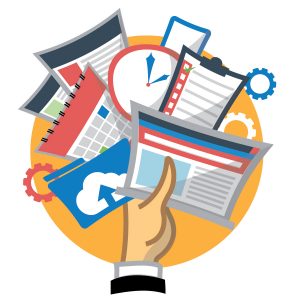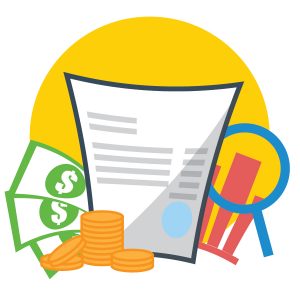 Protect & manage your Intellectual Properties
Managing IPR is critical for any firm's reputation and success. Zelican helps you to stay on track with your Trademarks and Patents assets.
Manage your Legal Documents
Zelican Legal Document Management solution helps you to streamline your document management process. Customized Document Approval workflow ensures correct version of the document is viewed by all.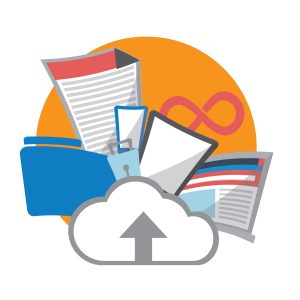 Manage your Legal Budget
Keep track of the expenses and invoices received with Zelican's Legal Spend solution

Anytime Anywhere Access
Securely access to Zelican from Mobile, Tablet or Desktop.

Data Security
Zelican is a completely secure cloud-based software. All the data are encrypted with bank grade encryption algorithm.