Bill effortlessly with efficient time tracking
Zelican's time keeping helps you to keep track  of time you spend on any case. As a result, it becomes very easy create invoice for it.
Zelican's timer helps you in  recording your time from any device and the time entries will be synced to other devices in real time.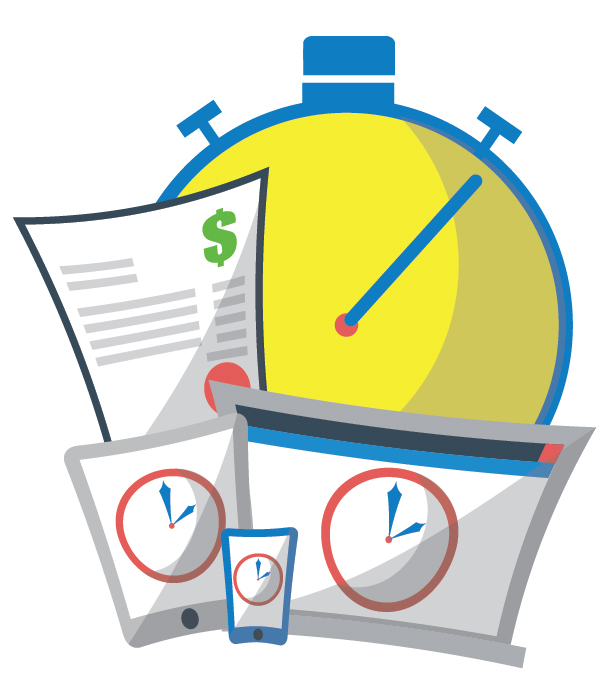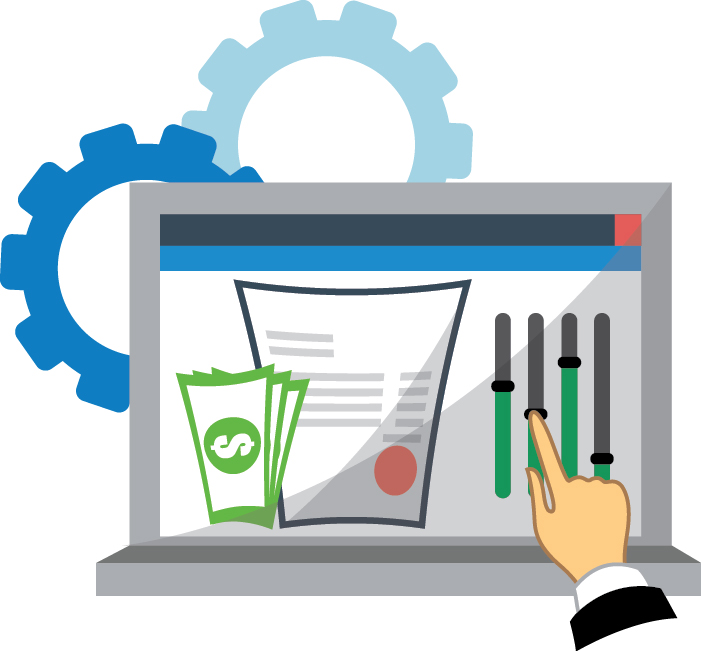 Zelican's time keeping lets you track of billable and unbillable time. You decide what you want to bill. In addition, you can assign different billing rates for different timekeepers. Also, you can customize billing rates for each matter as well. Control is in your hand on how you want to bill.
You don't need to be near your desktop to track. With Zelican's mobile app you can conveniently keep track of the time while on the go. You are no longer chained to your desk to be productive.