Case Management made easy
Zelican manages all your case matters using Matter Management module which is the core of our software. Access any of your case detail to view related clients, expenses, invoices, time entries, documents, emails, & much more. No need to scrape through various places as Zelican makes matter management extremely organized for you.
Different billing methods such as, hourly, flat fee and contingency. Custom billing rates for each matter and time keeper.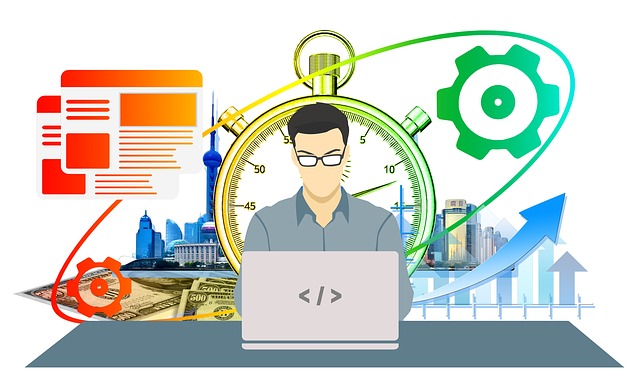 Customize with Custom Fields
Since every law firm is different in nature, you can add as many custom fields to your cases as you want. This option is available in matter matter management module since we understand how important it is to right data for each case. If your firm manages multiple practice areas and each practice area has different requirements for custom fields – No worries, Zelican got you covered too.
Be right on top of all activity
When lot of activity is happening in one matter or many matters, it becomes difficult to keep track. Zelican allows you to easily track all the activities for all the matters. If you want, you track all the activities for one particular matter too.