Zelican's Client Management lets you easily store and also organize all your clients data in a structured way. Zelican lets you have all the client data at your fingertips. Furthermore, Zelican helps you to easily find client's matter, invoices, documents, time entries, expenses, and notes.
Zelican helps management of your clients record right from intake of the client to the billing. Hence, spend less time on organizing your data and more time on your practice.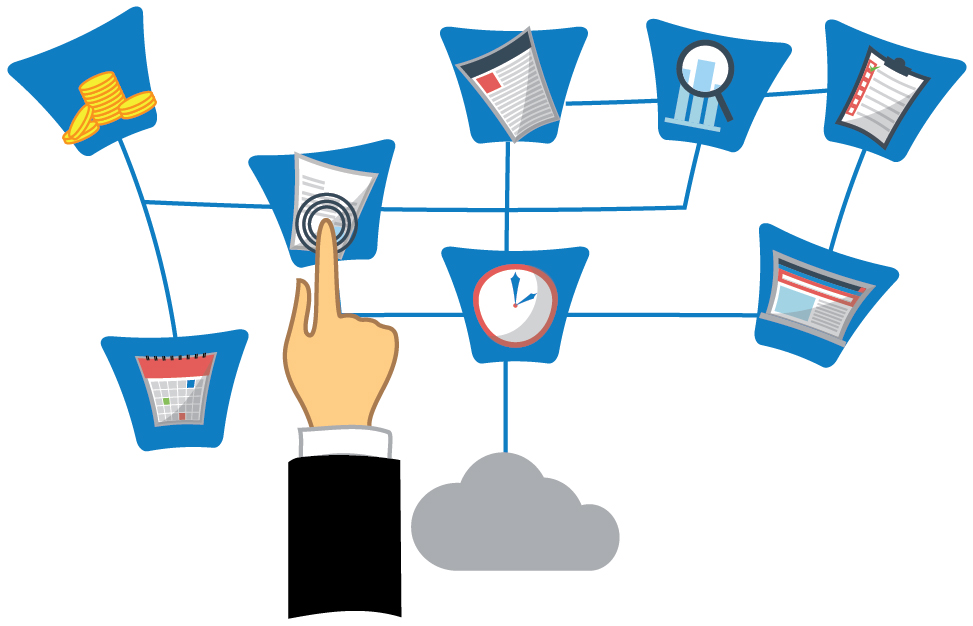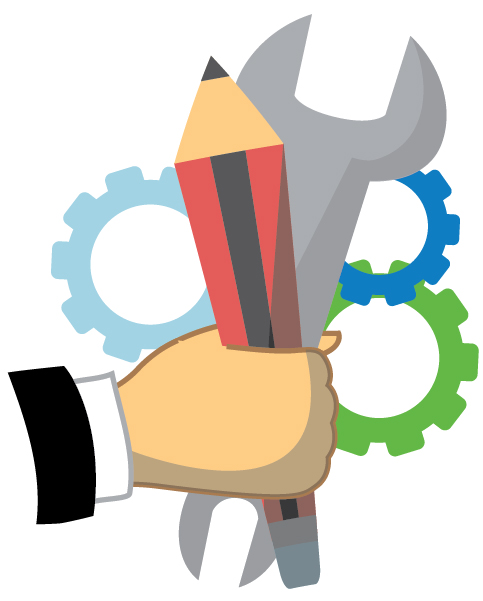 Each law firm is different. As a result, Zelican's Client Management module has a custom field feature. With custom fields you can capture and store the data you need. You can add as many custom fields you want for the client in addition to the default client fields. You can also choose from various data types such as text, checkbox, and date. You can additionally assign custom fields based on practice area.
Zelican allows you to connect with your client through Client Portal. If you provide your clients with Portal access, they can view their not just their matter details, invoices, documents from the Client Portal but also communicate with you using secure messaging feature of Zelican.
Furthermore, you can receive payments from clients through Client Portal using either LawPay or Paypal.