Track your firm's performance
With Zelican's powerful analytics get a deep insight into your law firm's performance. It can help you identify areas which need improvement and areas where you excel. Track performance of individual employees as well.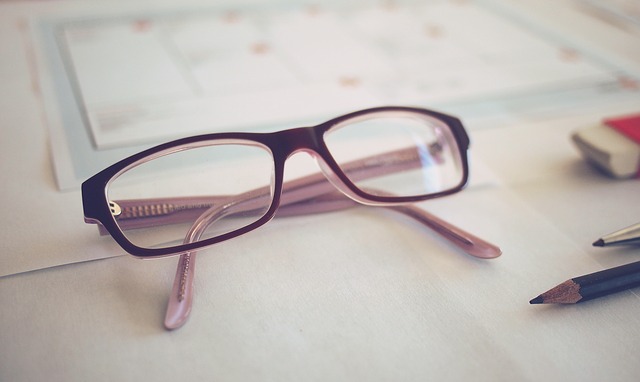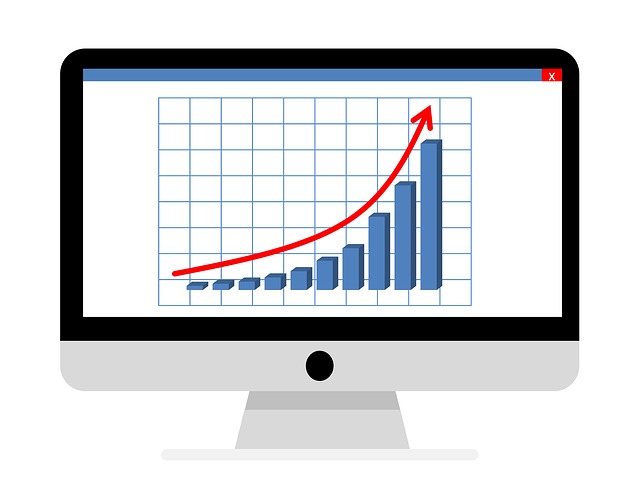 Reports for your business
Zelican gives you various reports that you need to keep track of your law firm. Whether you need Client Ledger reports, Time and Expense reports, Invoice Receivables, Client Aging Report, Client and Matter report, and many others, it is all available in Zelican Reports.
With each Zelican report you customize it using various filtering options. It also provides you with various grouping options for your data.