Make your clients happy with Client Portal
Keep your clients happy by keeping them abreast of their cases. Provide your clients to access their relevant data through Zelican's Client Portal. It allows you to easily interact and share data with your clients. Transform your law firms client experience with this portal.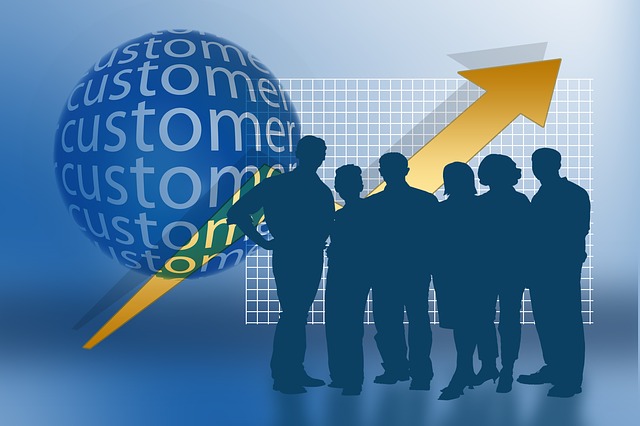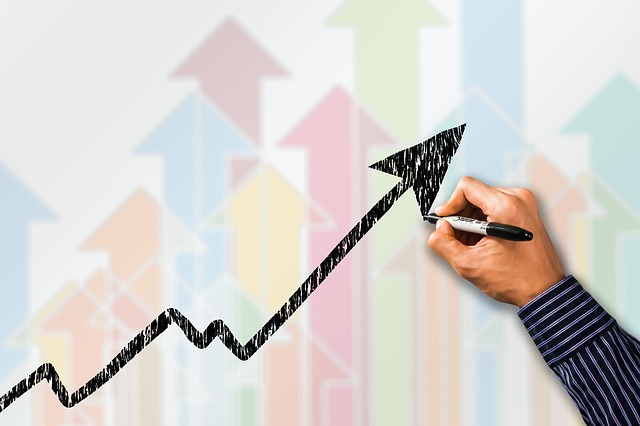 You can easily share invoices with your clients through Zelican Client Portal. Clients can not only view the invoices but also can pay the invoices. You can accept payments through Client Portal using either LawPay or PayPal.
You can securely send communications to your clients  and clients will be able to access and communicate securely with you using their Client Portal account. With our client portal software, you're in control of all client communication.